Welcome
to our Happy and Healthy Community
Parenting And Play
in Botswana
The first 1001 days of life lay the foundations for who your child will be in the future. As parents, we have the capacity to shape, encourage and support that development, giving our children the best start in life.
SensoBaby offers programmes designed around the concepts of Infant Mental Health and Developmental Play. Our aim is to equip families with the knowledge and support they need to help their children Thrive.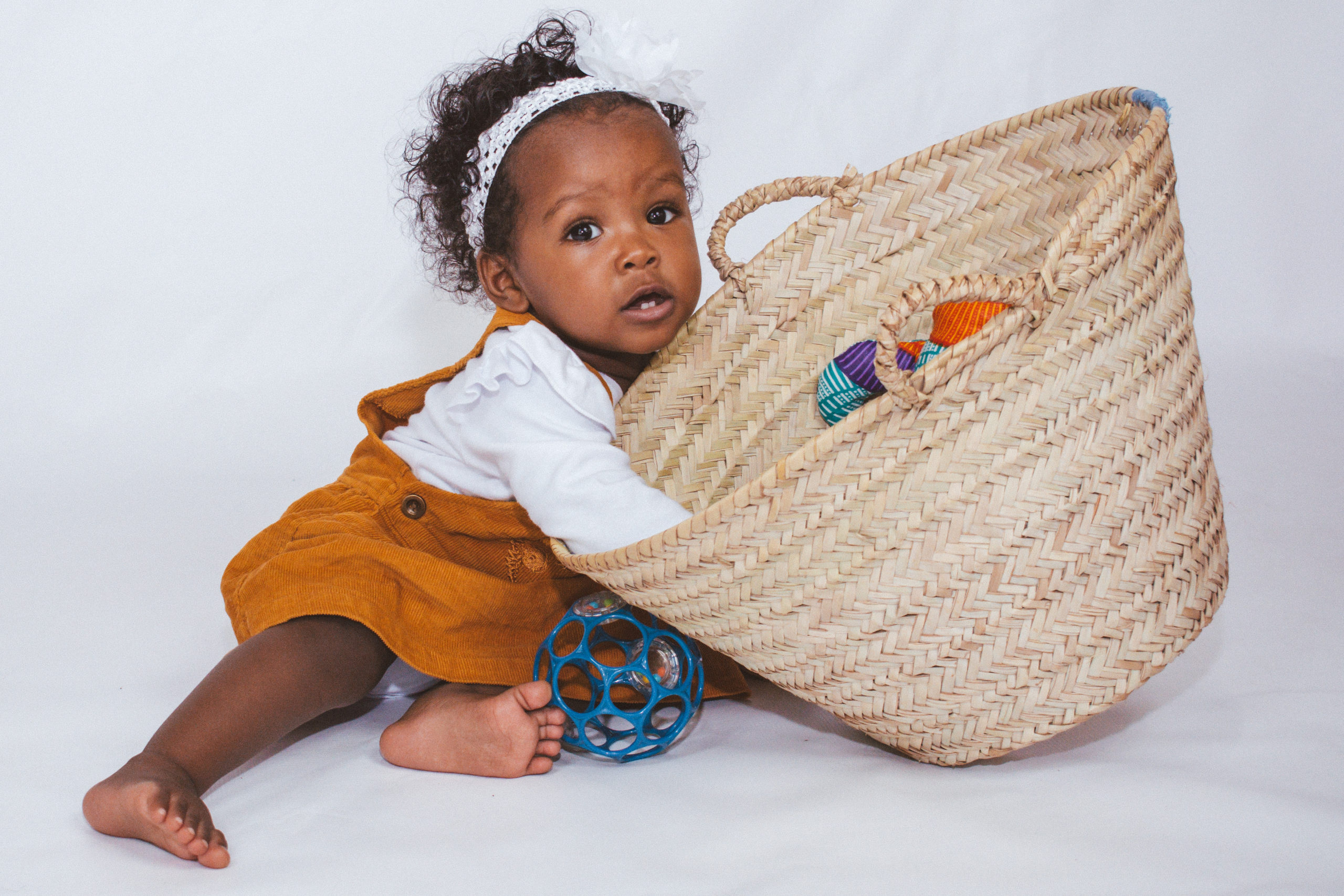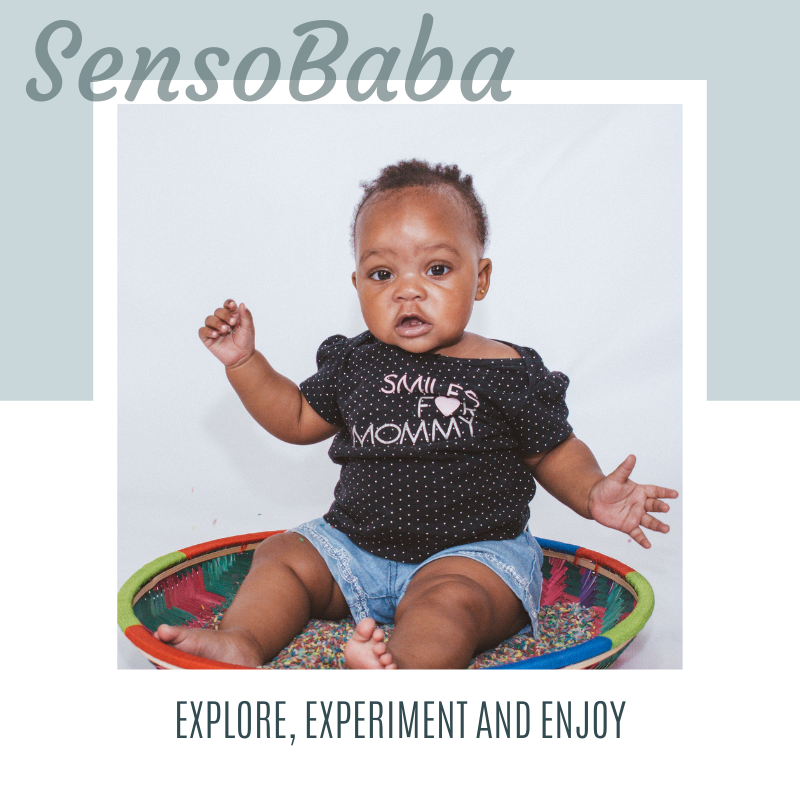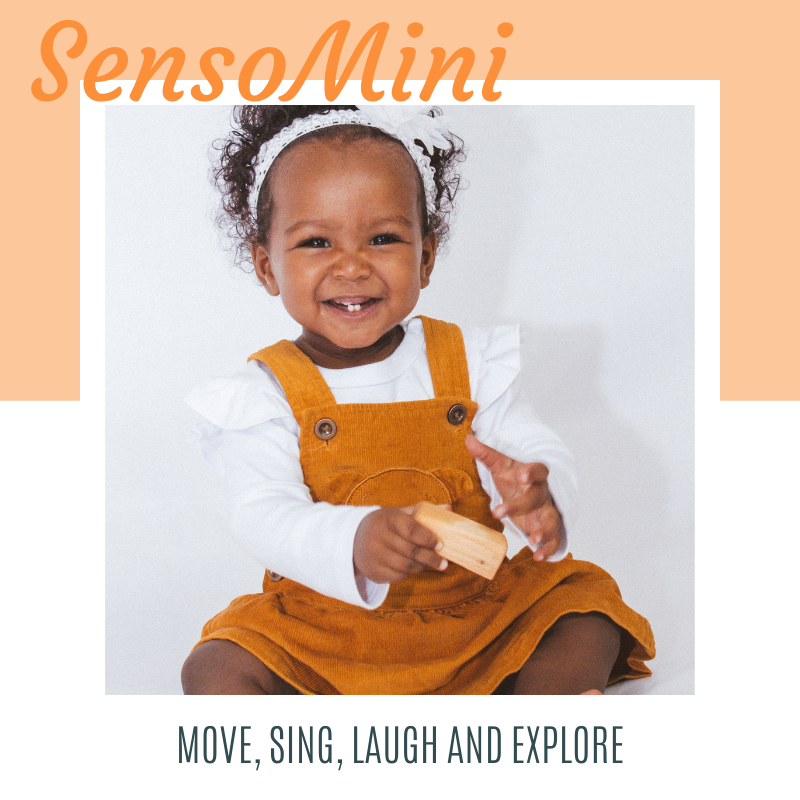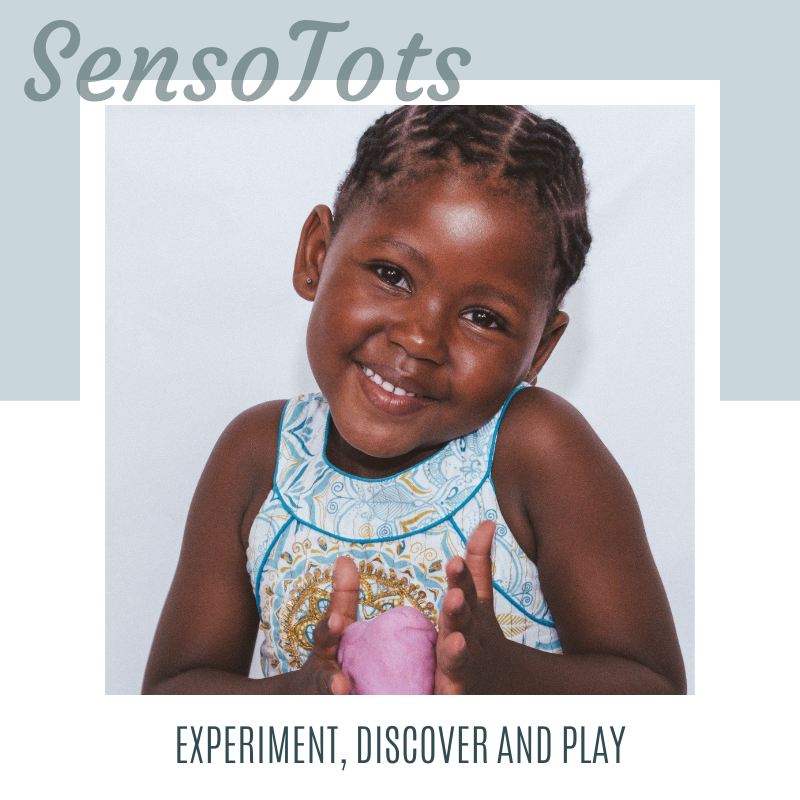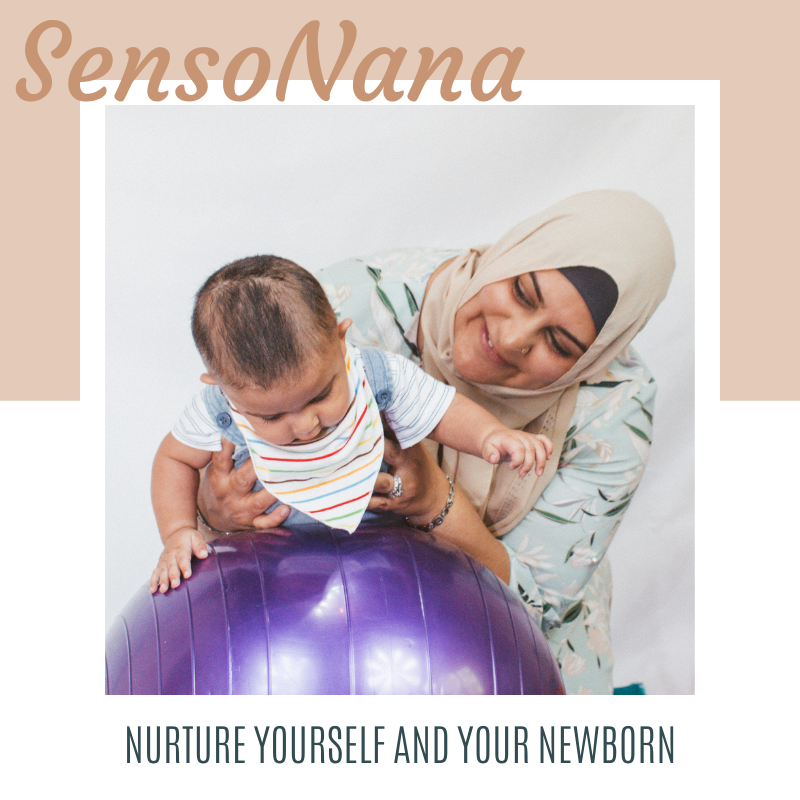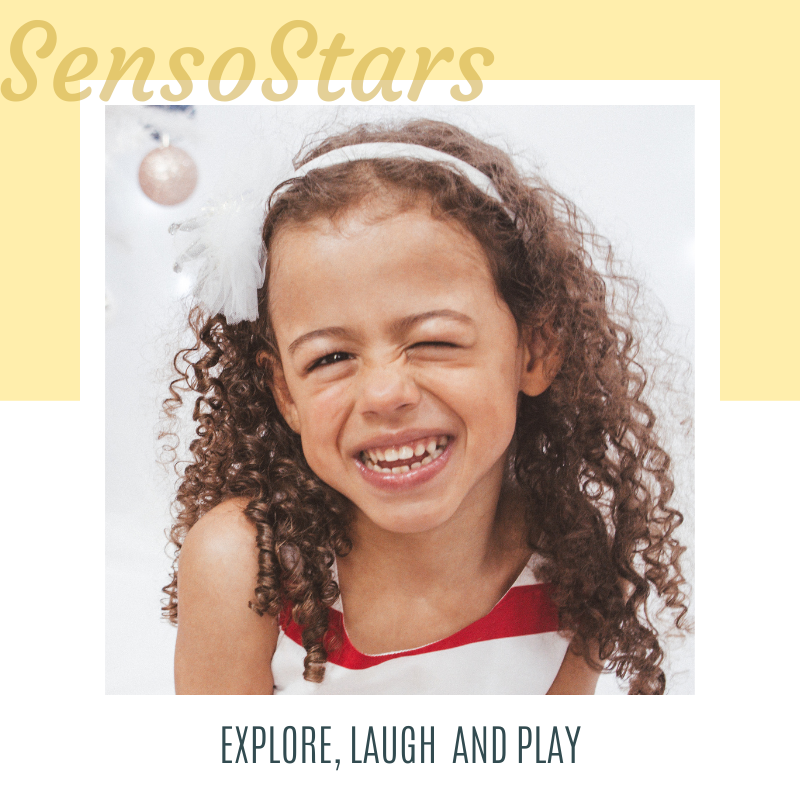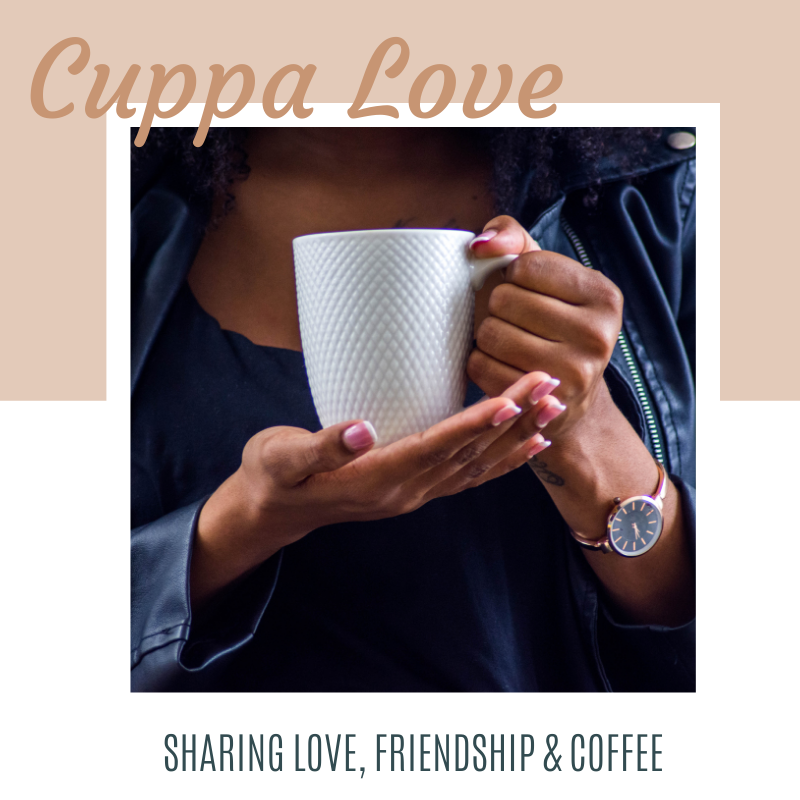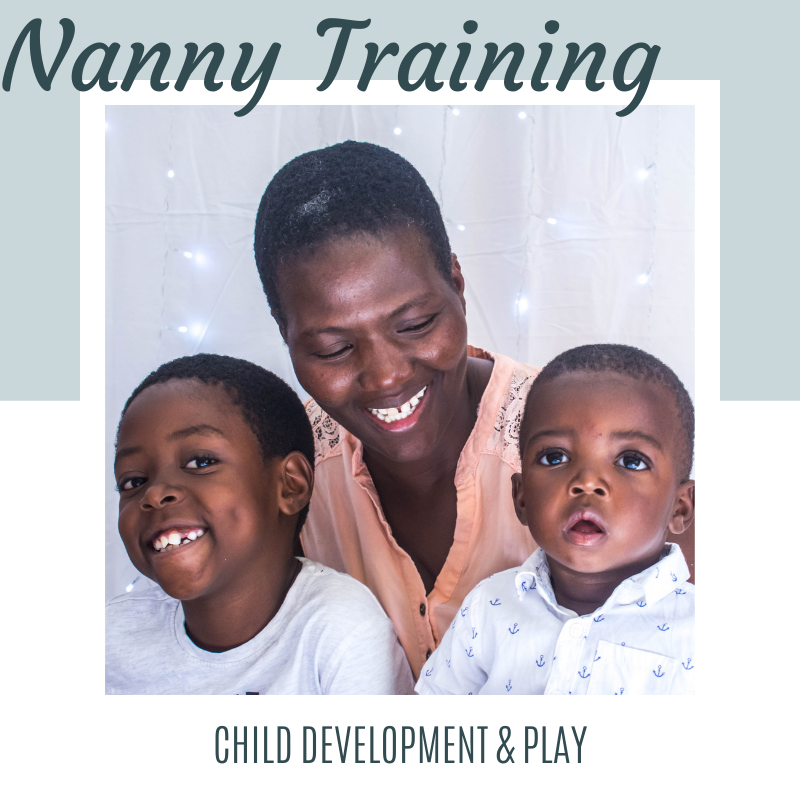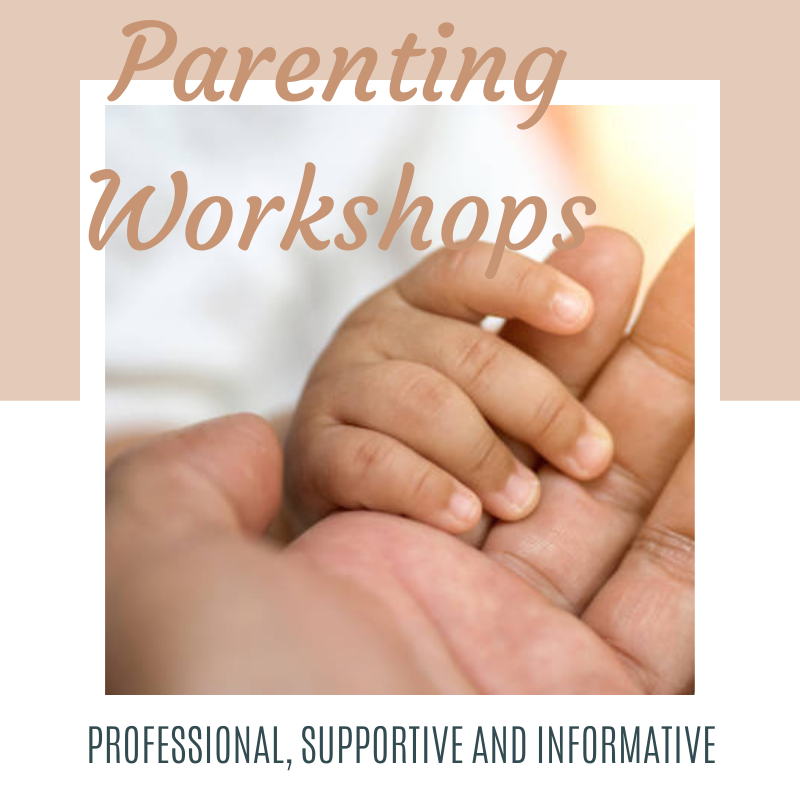 Contact Us
Please get in touch with any questions you have about our classes, workshops, or parenting and play in general. We'd love to have you as a part of our community.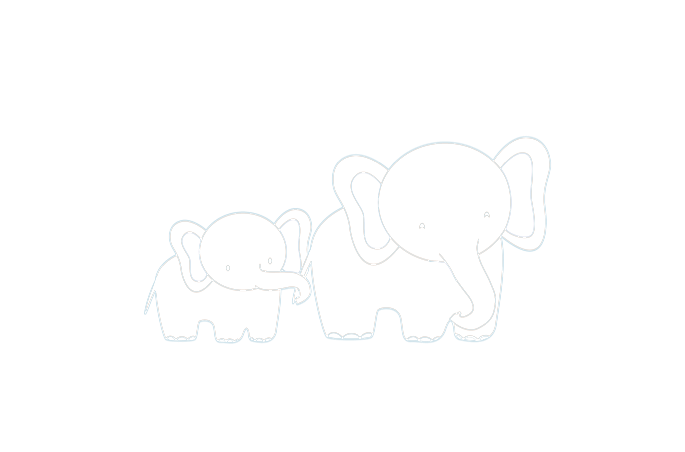 Visit Us
The Chalkboard
Plot 2710, Ext. 9
Gaborone, BW
Contact us
+267 75 305 964
info@sensobaby.co.bw