SensoSafari
The SensoBaby approach takes you and your family on a safari through child development.
Each animal represents an important part of the parenting journey and one of our values here at SensoBaby.
A good safari is never predictable but we want you to enjoy the ride and give yourself and your child, the best possible start in life.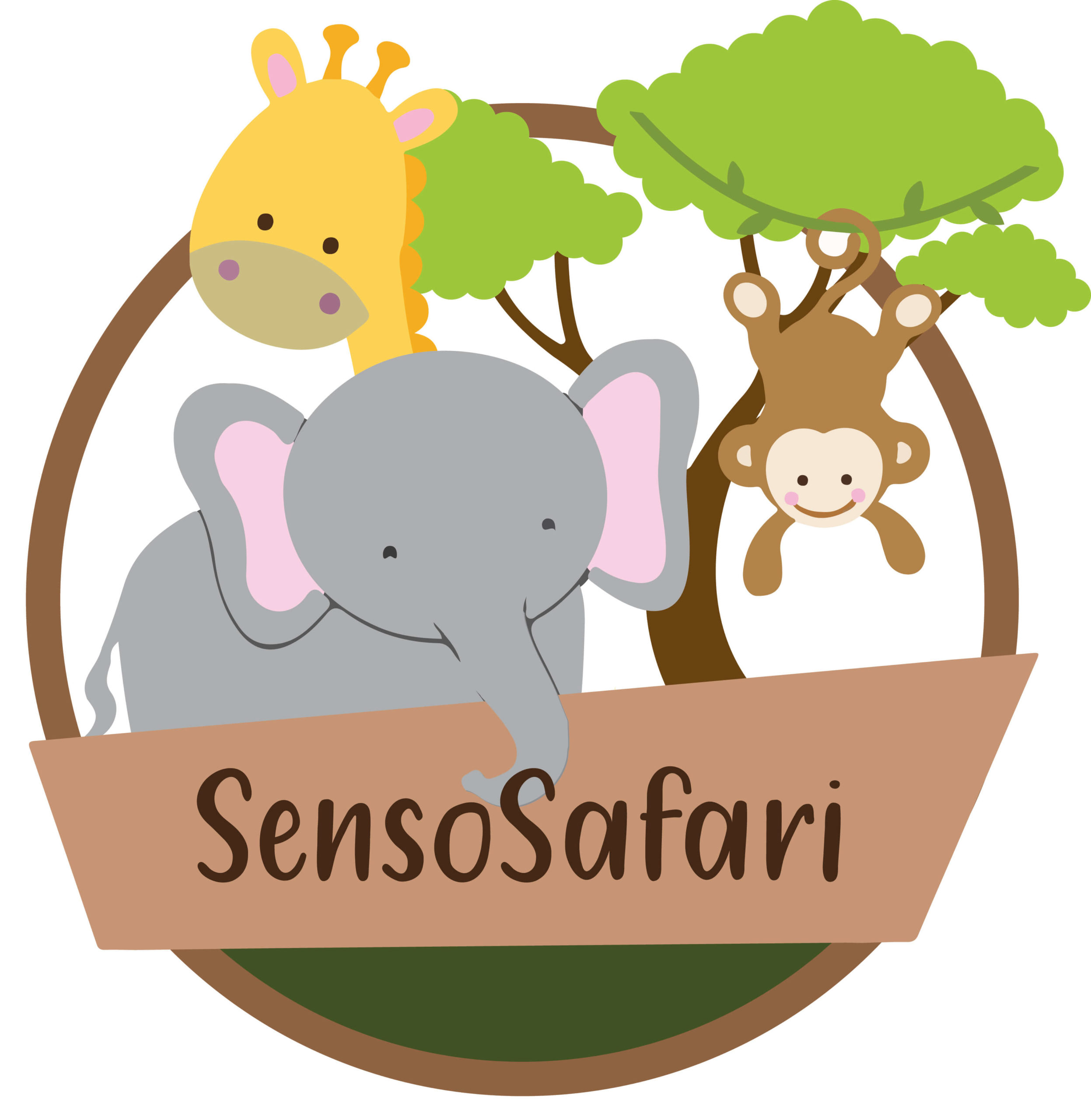 Elephant
The brain is like a complex highway with new roads and routes forming each day. From birth to 5 years is where we lay the FOUNDATIONS for our lifelong learning. Like an elephant, our little ones don't forget their early experiences so we can support them through routines and responsive caregiving.
Our workshops provide quality, evidence-based information on a range of topics and we work with other professionals and specialists to make sure you are well informed to make decisions for your family.
Meercat
COMMUNITY is in the centre of everything we do. Like Meercats in the Kalahari, it takes a village to safely and securely raise children. Let us help you find that village and foster friendships for parents and children.
Our support services such as the free, monthly Cuppa Love sessions, equip parents with knowledge, support and a listening ear.
Monkey
Our babies need to move from birth. Their physical and cognitive development depend on movement.
Proprioception and vestibular senses are our focus here. Movement is fun and varied, It can be stimulating or calming. We'll look at the best ways to support your child through MOVEMENT.
From Tummy Time to Dance Parties, we move our bodies in different ways and can support you to use movement as a tool to support your child's development at home.
Lion
Like the mama lion caring for her cubs, we know that BONDING is important for positive development. We create a space for you to bond with your child and learn about behaviour and emotional development.
You can join a class with your baby from between 6 weeks to 5 years. This means there are opportunities for you or your family members to spend quality time with your child and support their emotional development and wellbeing from birth. SensoBaby is part of a Global Baby Massage network, Blossom and Berry, as we recognise how massage is lovely and effective tool to support bonding and promote development.
We know all parents don't have the luxury of being with their children during the week and this is why we feel it is important to uplift and upskill our Nannies through support and trainings.
Giraffe
As children grow, so do their higher cognitive functions. Problem solving, THINKING SKILLS and awareness develop and it's a wonder to watch how quickly skills are mastered. 
We use developmental play approaches to set up activities that will entertain and stimulate our littles ones, as well as support their learning. We use research from a variety of different, well documented Early Childhood Development approaches to make sure the needs of all our children are met.
Snake
Pathways for COMMUNICATION and language develop in utero. Understanding and responding to their communication cues help babies navigate their world. Songs, stories and rhymes will all help to develop language skills in our children. We can sing together!
Join us for Baby Sign, Music classes, online sing-a-longs, story-time or Developmental Play Classes to support your child's communication.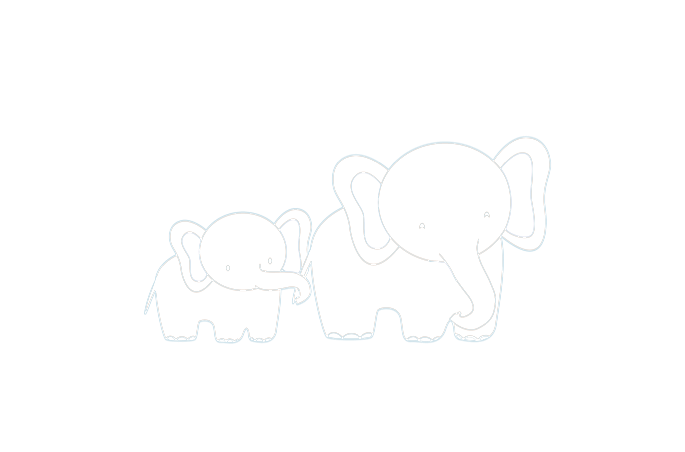 Visit Us
The Chalkboard
Plot 2710, Ext. 9
Gaborone, BW
Contact us
+267 75 305 964
info@sensobaby.co.bw