About SensoBaby
SensoBaby's vision is of a happy, healthy community in Botswana and beyond.
Established in 2015, SensoBaby aims to invest in the future by supporting families through the first five years of life. Raising children isn't easy. It feels easier when you are supported by an understanding community and you have opportunities to play, bond and connect with your little ones.
We offer a range of programmes designed around the concepts of Infant Mental Health and Developmental Play. We equip families with the knowledge and support they need to help their children Thrive.
SensoBaby is proud of its professionalism and expertise. We call upon international best practice and engage in continuous research to ensure we are bringing you quality, evidence-based services.
. 
Caroline Gartland
Director & Founder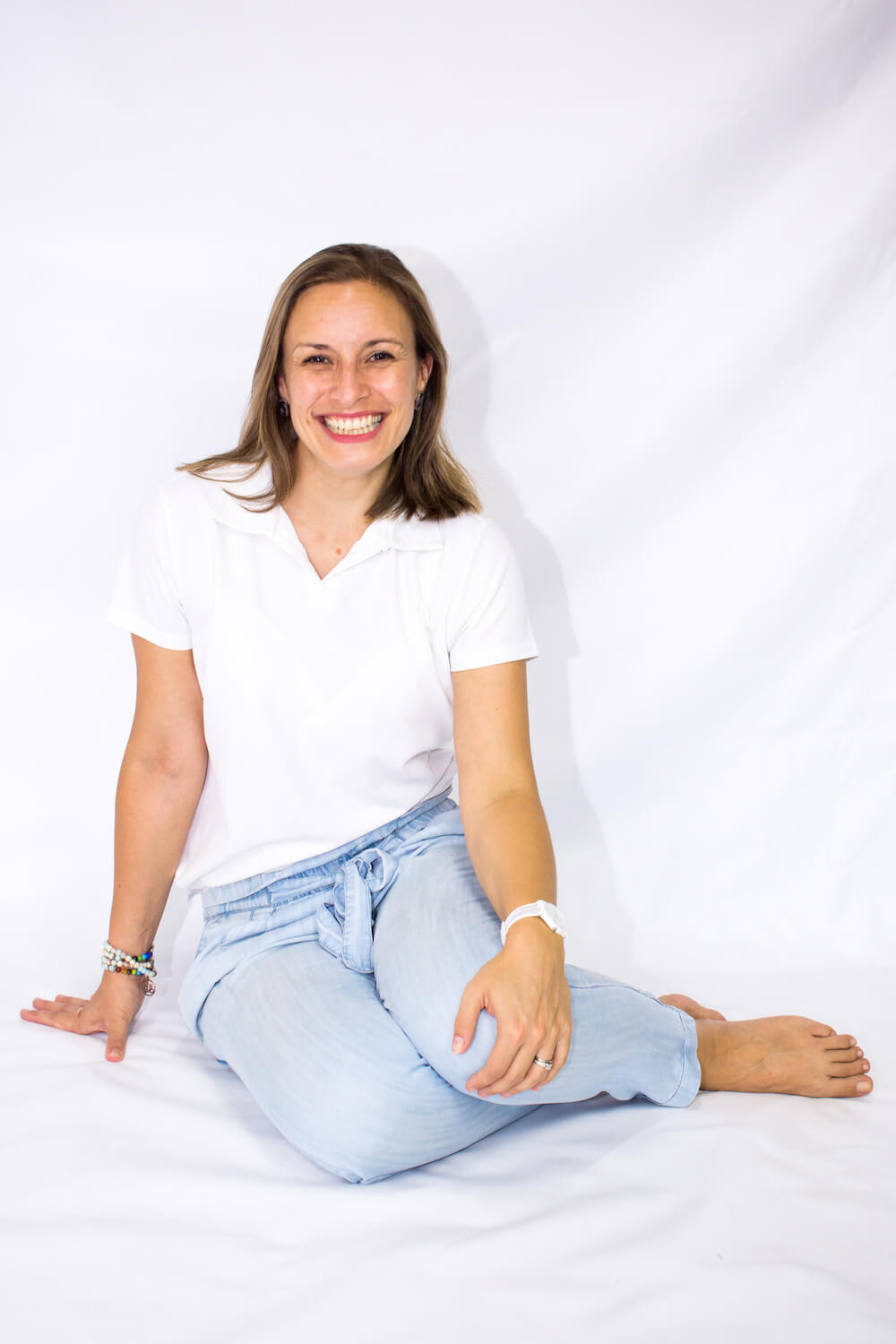 As a mother of two I have always been looking for new ways to support my children through play. Play is my passion and I believe that the route to positive wellbeing is through positive, play experiences.
My career and background is in Mental Health and I hold a BA(hons) in Psychology and a MSc in Mental Health and Psychological Therapy. Since having children, I added to my training to focus on Infant Mental Health and Early Childhood Development.
I'm an accredited Babies in Mind Facilitator and http://www.blossomandberry.com Instructor.
It's a privilege to be able to support families through pregnancy and beyond.
Cheralize Scholtz
Director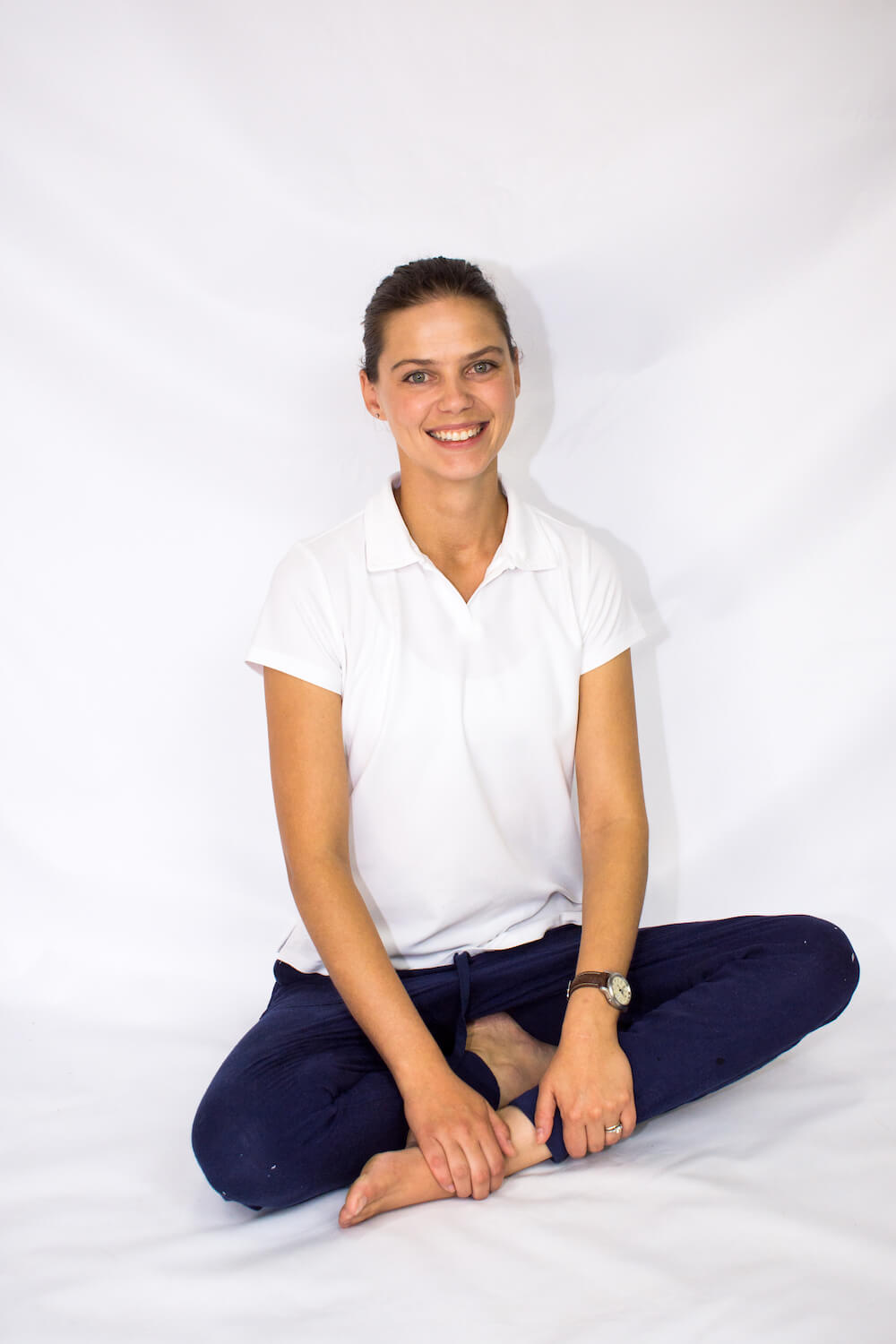 I am a mum of two and I'm driven to create awareness about sensory processing difficulties after having a premature baby with sensory needs.
I hold a B. Ed. Bachelor of Education in Early Childhood, Foundation Phase. I'd love to spread awareness about the importance of playful parenting and I'm always thinking of new and creative ways to play at home.
I have experience with children with additional needs and I have done training in Play Based Learning, Tummy Time and I'm a certified Developmental Play Practitioner. I am also part of a network of play practitioners who have trained through UK based Occupational Therapist Carly Budd.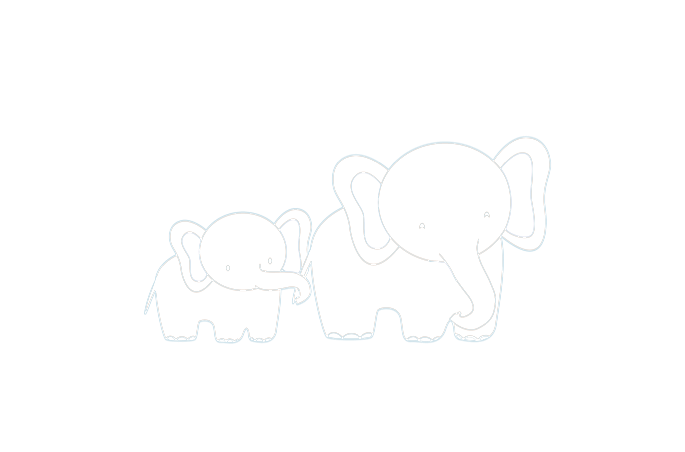 Visit Us
The Chalkboard
Plot 2710, Ext. 9
Gaborone, BW
Contact us
+267 75 305 964
info@sensobaby.co.bw