No, I don't want to tell you why you should come to one of our classes or make a list of the benefits. I want to tell you why I truly believe in SensoBaby.
Lockdown has given us all some time to reflect and consider our priorities. It's highlighted to us the things we miss, the things we can live without, and the things that are most important to us. Those things look different to everyone, but one common thread has shown through, and that is the value of family, friends, connections and community.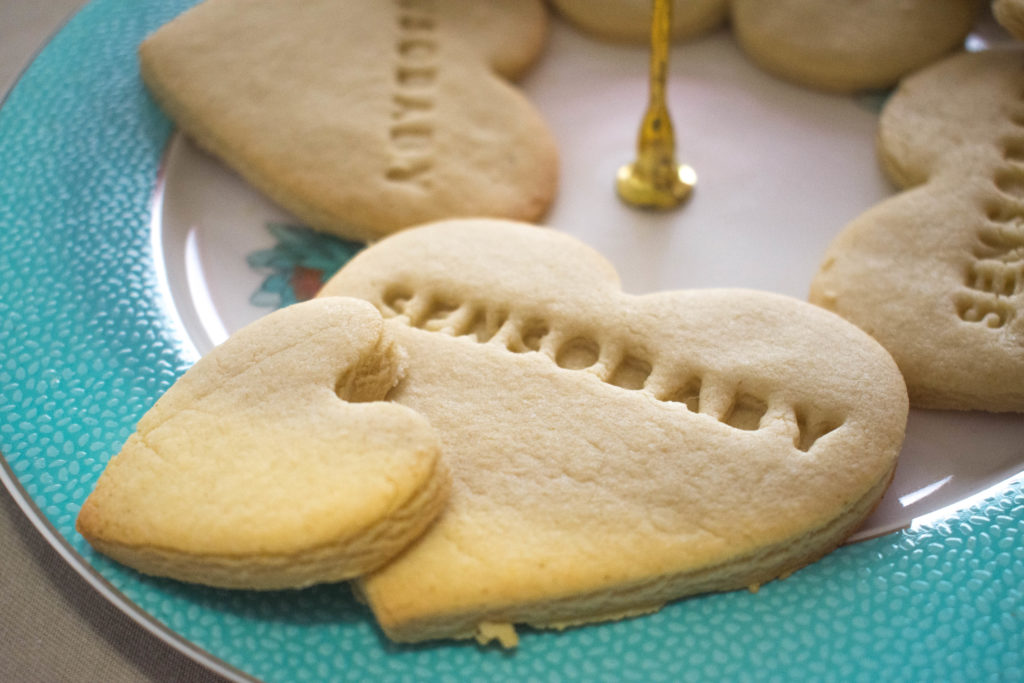 The History
When I completed my undergraduate degree in the UK, I was enthusiastic and ready to make a change in the world. I took a job working with offenders and addicts in rehabilitation programmes. The work was energising, challenging and gritty. But very quickly, my knowledge of psychology was replaced by the very real need to connect with people and individuals; to understand a person's story. I went on to work with women and children; families fleeing violence and adolescents with mental health challenges. So many people who had experienced such adversity in childhood and beyond. Rehabilitation felt a bit like playing catch up for lost years and opportunities.
I completed my MSc in Mental Health to learn more about the workings of the brain and my training and readings kept coming back to one key factor: we need to get it right from the start.
We need to invest in children and childhood.
The birth of my own baby girl in 2013 made me realise the true importance of those early years. As a parent we are given an overwhelming and wonderful task; to support a human being into what they may become. Except we can't do it alone. We can't do it without guidance and though we are told to 'trust our instincts', it's nice to talk things through with someone experiencing the same challenges.
I found support and resources in Gaborone very limited. I made some excellent and lifelong friends at Kindermusik classes but I was looking for more. When I enrolled on a parenting class in 2015, I was lucky enough to discover two amazing friends who had a similar vision for parents in the community. Within months, SensoBaby was open to the public and I have thoroughly enjoyed the ride and the learning that has come with it so far.
We've loved seeing mums, dads, aunties and nannies being silly, trying new ideas, singing along and really feeling part of the classes. We tentatively started nanny training after a couple of parents suggested that they wanted everyone in the house to share the values of play and nurturing care and it's been in demand since. Sell it Mama has become a calendar event to look forward to; a place to grab a bargain and way to clear out those unused toys and clothes.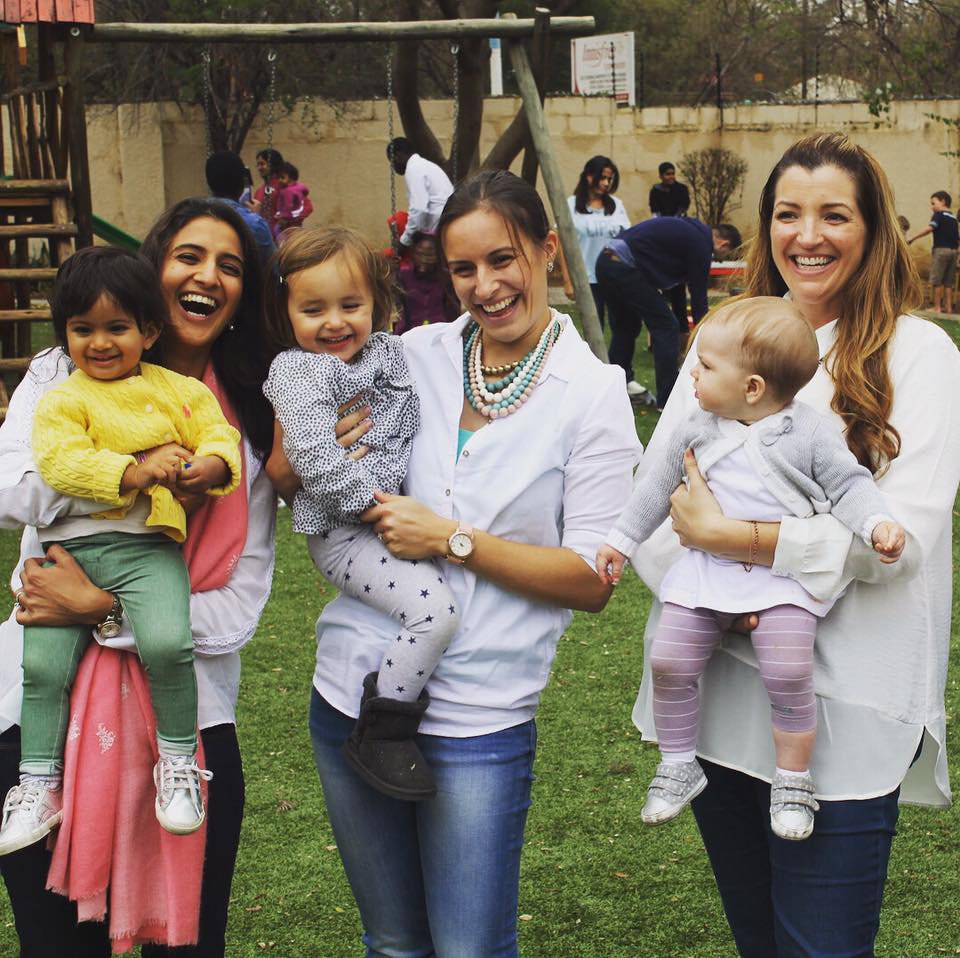 The Future
In 2020, I took the helm to steer SensoBaby down the routes I feel passionate about: play, positive wellbeing and community. When we reopen, I'm looking forward to more of the self-care evenings as I think we have all definitely earned some time out over the past few weeks. I want to continue to invest in our nannies and helpers as I'm sure we have all appreciated the wonderful job they do in our homes. Most of all, I want to celebrate our little ones who have had their normality interrupted but carry on being fearless and fun.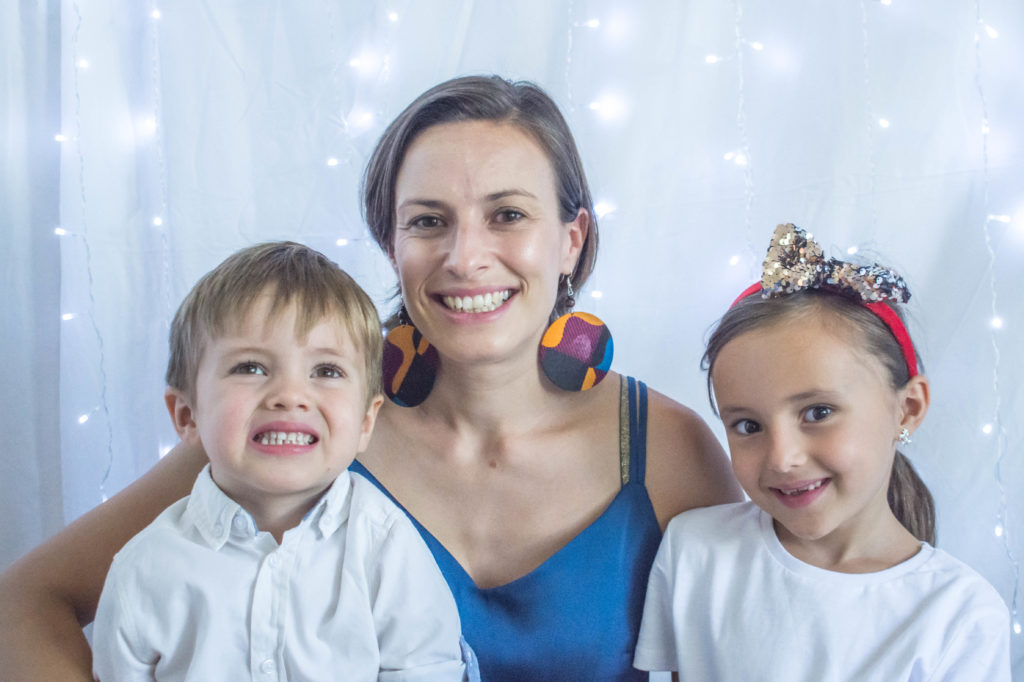 SensoBaby exists because I firmly believe that when parents have access to support, community, classes and ideas, they are empowered in their parenting and can shape their little ones to achieve their full potential. To echo one of the slogans from lockdown: we are better together.
SensoBaby isn't a franchise or a big company. SensoBaby was our gift to ourselves as mothers; the community, classes and services we wanted when we had our children. It grows and changes according to the needs of the community here in Gaborone and it thrives because of your support.
Thank you for investing in the future. x