Winter in Botswana is characterised by clear blue skies and warm sunny days, with cold nights and frosty mornings. It's a far cry from the images of winter we see in films and in the Western media of grey days, snow and ice. But it can still be a challenge to adjust to the change of temperature and the shift in lifestyle winter brings.
I came across this term 'hygge', pronounced 'hoe-guh', when I was looking into the field of positive mental health and the ways to achieve positive mental wellbeing. It is a Danish term that is untranslatable into any other language. It is a described as a feeling, rather than a verb or adjective. People search for hygge and create it within their homes and lives.
There are many definitions of hygge but this one is the most understandable and descriptive; "Hygge means creating a warm atmosphere and enjoying the good things in life with good people".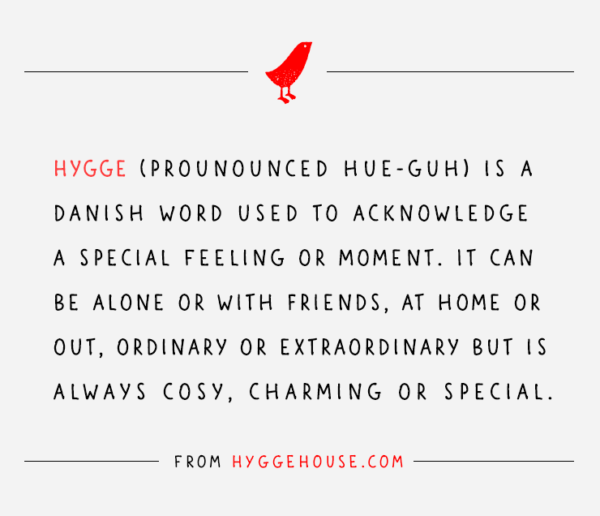 The World Happiness Report is a survey that has reported the state of global happiness in the world for the last seven years. It ranks 156 countries by how happy their citizens perceive themselves to be. Botswana ranks at number 148: one of the lowest happiness scores in the world. Denmark on the other hand in ranked as number 2. Maybe we can learn a few lessons from them?

Joy in the Everyday
Our lives can be so busy and rushed that the days fly by in a blur. The challenges of parenting little ones can mean that a lot of the time we just try to 'get through' tasks like shopping, mealtimes and bath time, rather than enjoy them. This term in SensoBaby, we will be focusing on finding the joy in the everyday. The play, learning and connection opportunities that happen when we aren't looking for them.

Connecting as a Family
Winter can be a lovely time to connect as a family. Dark, cold evenings are a great time to snuggle up close with your children, reading books and playing games. The warm afternoons are perfect for walks, picnics and exploring new places. We'd love to see the wonderful ways you find to connect with your family and we'll be sharing our ideas.
If you would like to experience one of our classes and be welcomed in to the SensoBaby community, you can call Caroline on 75305964 to book a space.

References
https://worldhappiness.report/
https://www.visitdenmark.co.uk/en-gb/denmark-hygge
http://hyggehouse.com